Description
PREMIUM UNDER SINK WATER FILTER
✔️Safely retains pollutants ✔️Better taste ✔️convenient under the sink ✔️Optimum water pressure
High durability and hardly noticeable pressure loss are clear advantages compared to water filters at the tap or jug filters. No adapters necessary: Mounted under the sink in just a few simple steps to save space, this water filter works for all taps.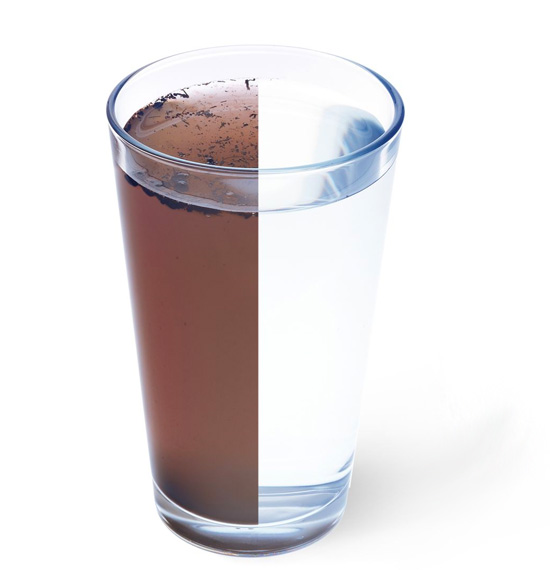 Even higher loads are safely filtered
Raw sediments, pollutants, bacteria, heavy metals, hormones and microplastics are safely removed from drinking water by the SOLO Superpure. Confirmed by independent laboratories.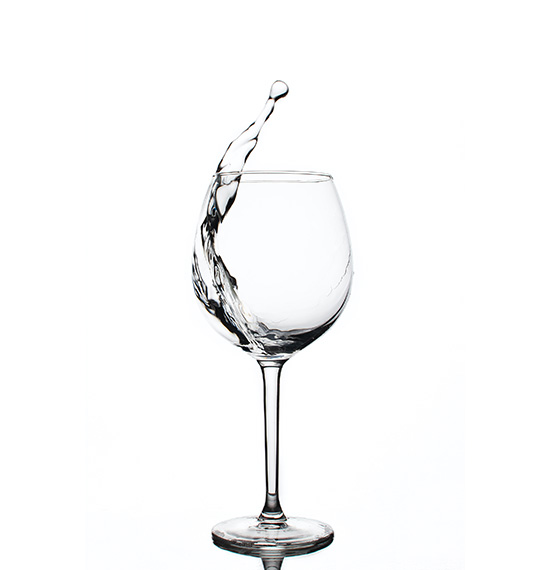 Up to 8 litres of filtered drinking water per minute
The ingenious filter system of the SUPERPURE cartridge with activated carbon and hollow fibre membrane (pore size 0.15µm – equivalent to 0.00015 millimetre) enables a high filter performance with hardly noticeable pressure loss.Without electricity. Without chemicals.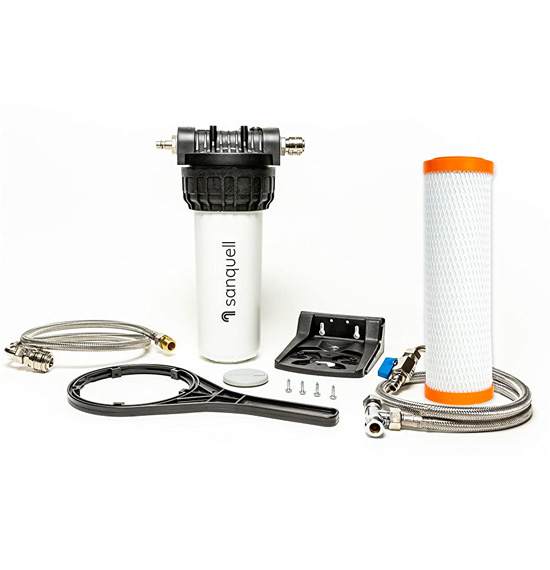 Complete under-sink water filter system for the kitchen
The SOLO Superpure is supplied as a complete set with all the necessary materials. Connected directly to the existing corner valve under the sink in the kitchen, it is ready for use in just a few minutes. The filter cartridge is replaced every 6 months at the latest and can be done quickly and easily by yourself.
.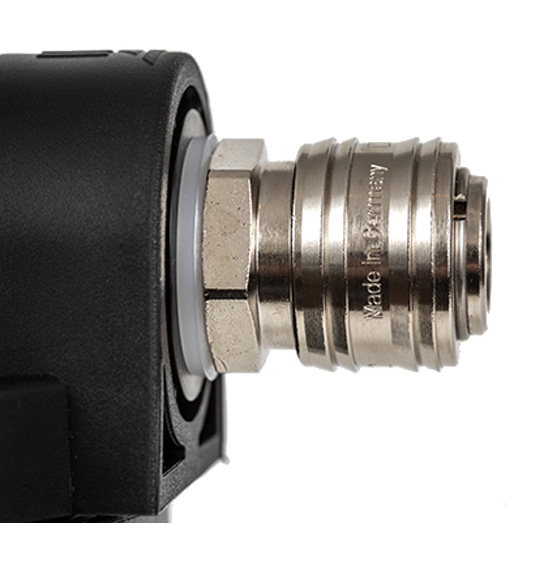 Secure click locks
Unsure whether you have fitted the hose correctly? Never mind. The click closures ensure easy installation and quick filter cha